ADDING VALUE AT EVERY STAGE
Our team have a wealth of experience, are energetic, driven, and extremely knowledgeable and we thrive off providing solutions for complex international risks and reinsurance. We are focussed on achieving excellence in everything we do.
Although we can execute on all levels of placement complexity, we excel in the hard to place category, where we believe our trading partners will experience the most tangible value from working with us.
WHY WORK WITH US?
• We are governed by our mantra "Difficult. Done Well." and we specialize in areas that require technical market knowledge
• Our team have long-standing relationships in the insurance market across the globe
• We take pride in adding value at every stage of the placement process and on-going servicing
HOW TO SET UP AN AGENCY
To work with Specialist Risk International, you will need to set up an Agency with us.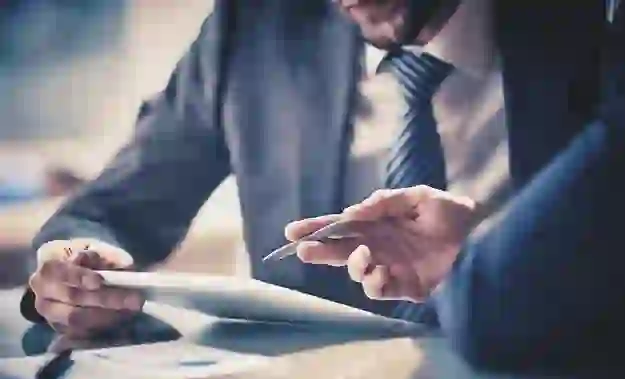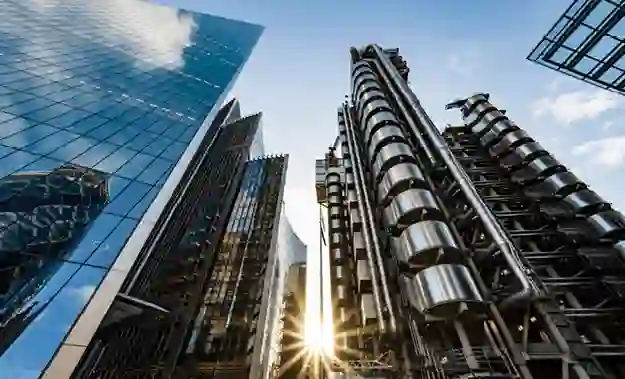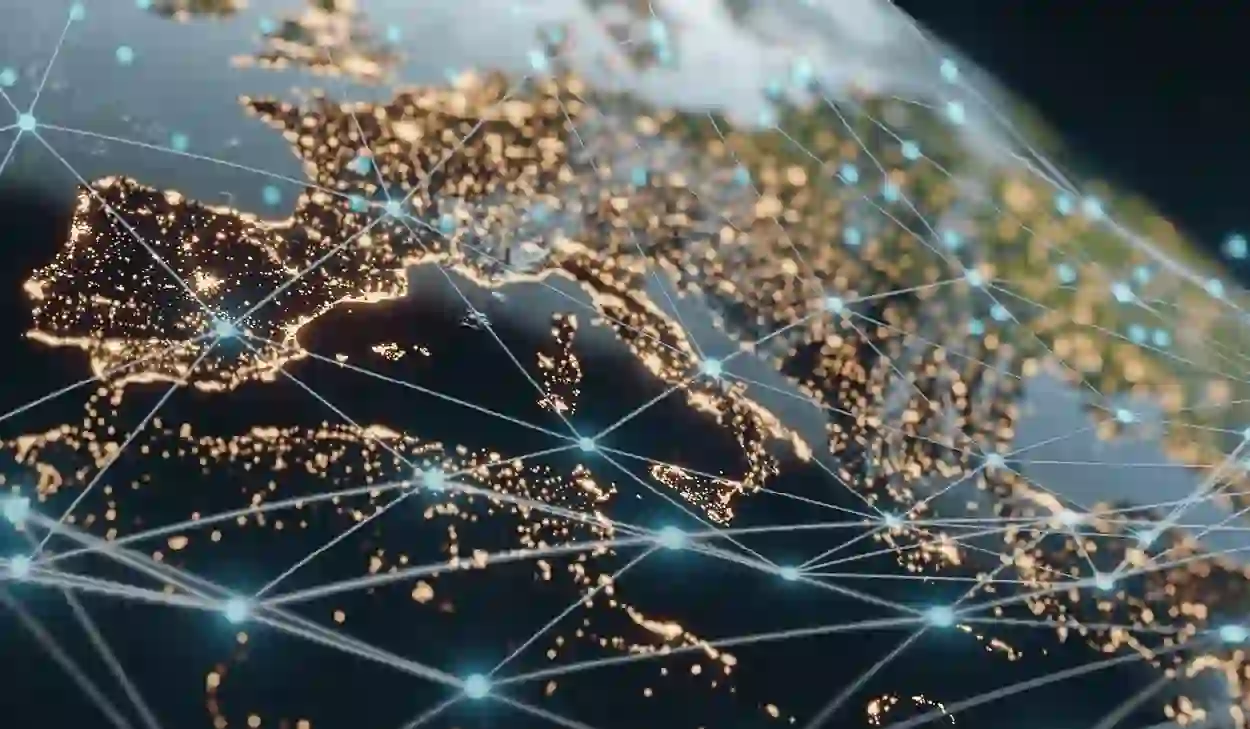 MEET OUR LEADERS
Jonathan Bines
Managing Director
International
David Thomas
Director Financial, Executive & Professional Solutions
Dthomas@srinternational.co.uk

+44 (0) 7790 964627
Neil Cullis
Director Casualty
International
SPEAK TO OUR SPECIALISTS
Get in touch today to find out more about how we can support your business.